Search By
Keyword
Species
Imitation
Fly Type
Baitfish Fly Patterns
A common pattern to target tarpon.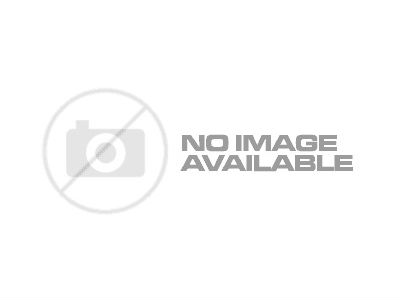 This fly is a take on the classic Clouser Minnow using newer synthetic fibers on the market today to more motion underwater.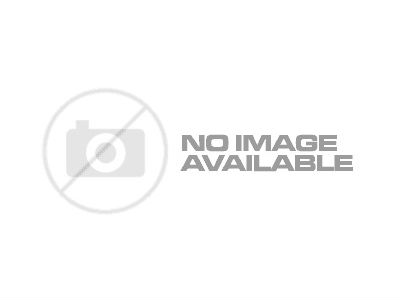 The Clouser Minnow is probably the most all-around useful fly ever created. It will catch nearly any freshwater or saltwater fish. The Clouser imitates nearly any baitfish depending on the color scheme, and can even imitate crayfish, shrimp, or cr...